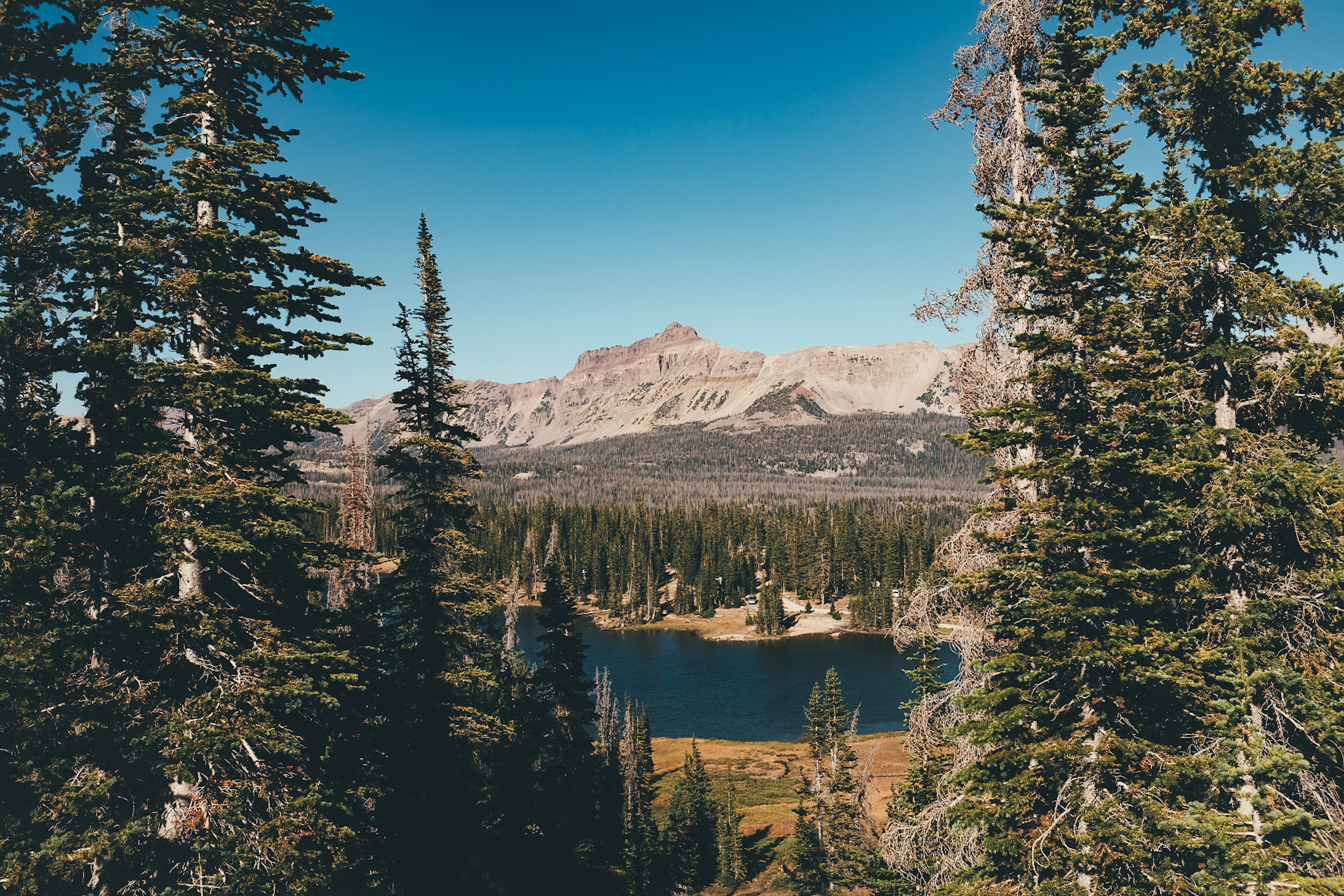 TEACHING WITH HISTORICAL PERSPECTIVES
THP presents various historical perspectives to the same problem and exposes students to the evolution of actual problems and how disciplines have changed as a result of both changes in the concrete issues and debates amongst various schools of thought.
In other words, this approach allows a lecturer to move beyond the static categorizations of standard textbooks and provides a pluralistic approach to teaching that is historically framed with respect both to the historical contextualization of the phenomena under investigation and to how various systems of economic thought have looked at those phenomena and sets of variables throughout history.
In this respect then, THP provides a context and an experience of teaching and learning with authenticity and pluralism. Thus, it not only engages students in the classroom, it also helps them to develop the problem-solving and debating skills that are so essential for any professional.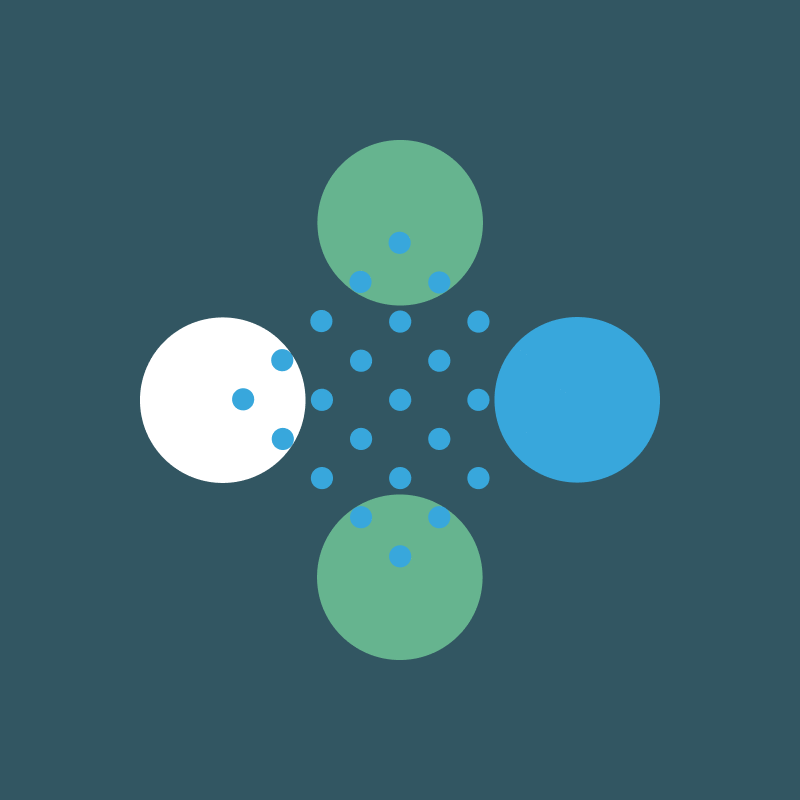 Economics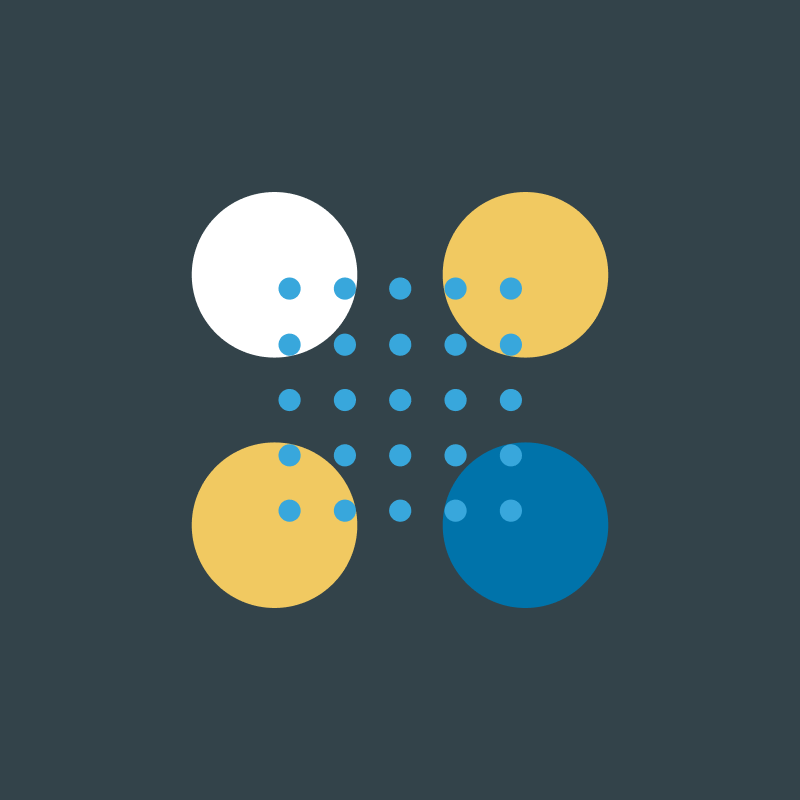 Medicine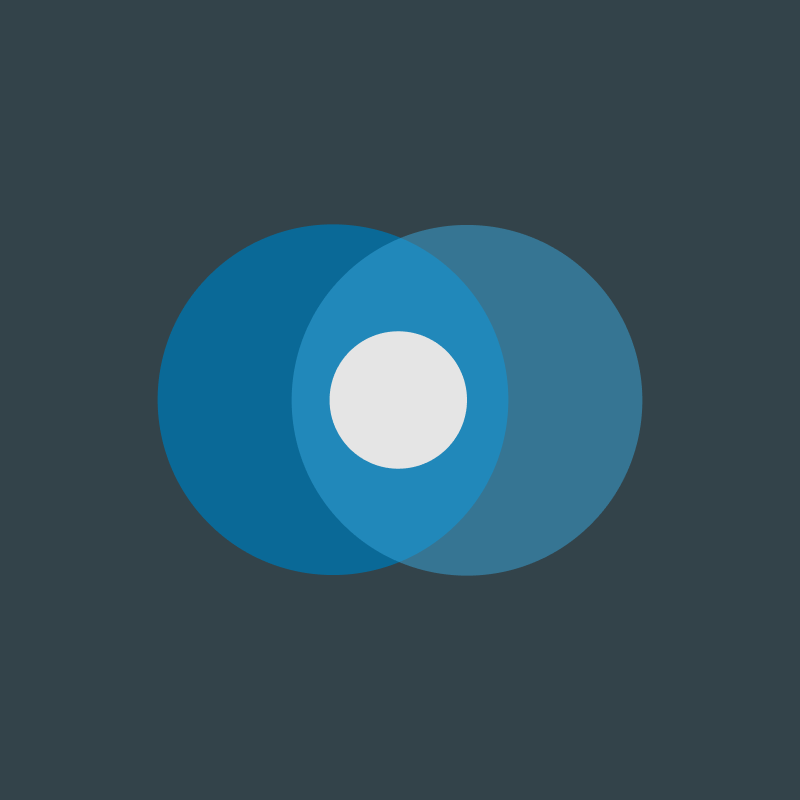 Engineering